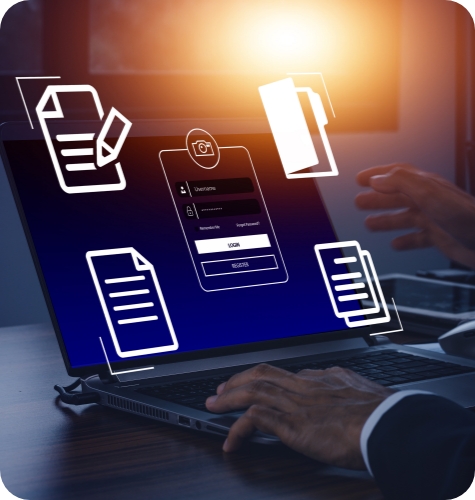 Accelerate Learning Delivery
Upload Content In Any Format Documents, Powepoints, Videos Or Animations

Access From A Variety Of Devices Or BYOD. Available On Android And IOS

Get Started On Day Zero With Your Existing Training Content

Power Of Tracking Any Content Type In Any Format

All formats, All Devices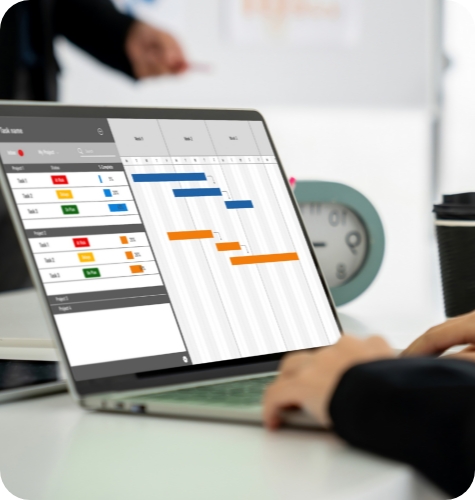 Build a Learning Culture
Organize, Schedule And Report Proactively On Your Ilt Program Management

Make The Most Of Your Training Calendars By Blending Live Sessions With Classroom Programs

Out of the box Integration, Notifications And Reminders which can integrate with your mailing systems as well as chat systems like Slack via Webhooks.

Create Engaging Experiences With Learners Getting Mentors And Coaches In An Environment That Fosters Creativity
No hidden or extra fees, everything is included in the price
Bring personalisation to your learning via our customized AI learning bots. Simulate live conversations and nudges by integrating assessments and learning content delivery via personalized chat workflows.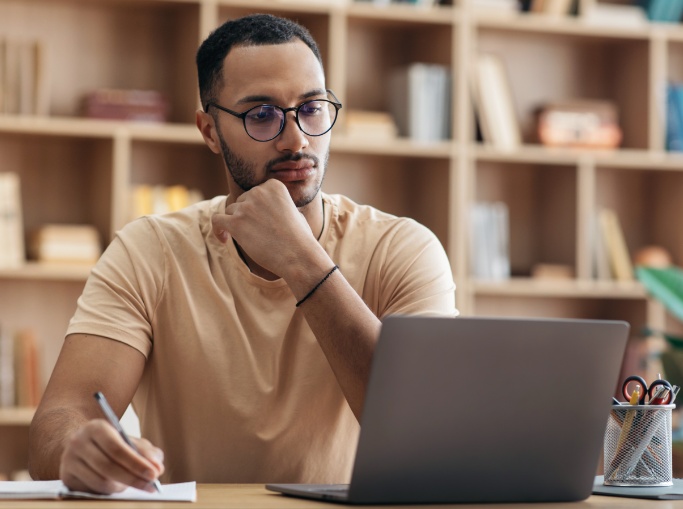 Drive Learning Efficiency
Reduce Time To Learn And Improve Learning Efficacy With Guided Learning Paths

Ramp Up Or Scale Down To Suit Learning Pace And Style

Make Goals And Objectives An Integral Part Of The Learning Experience

Empower Learners With Learner Centered Milestones

Learning paths, Learning Journeys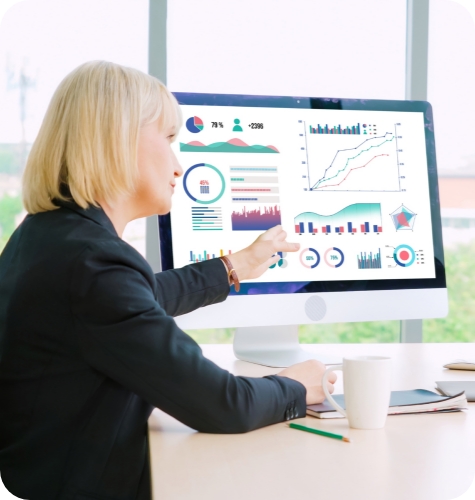 Understand your Learners
Measure, Analyse, Predict And Improve Learning Effectiveness

Measure Key Indicators Of Improvement, Performance And Development

Understand And Improve Learning Effectiveness

Turn Your Learners Into Champions

Analytics & Insights
Grow with confidence Get in touch with us today for a free demo.