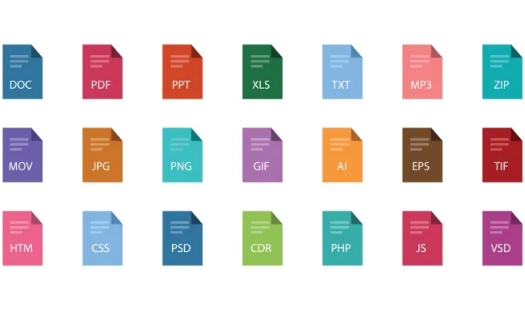 ---
When it comes to E-Learning, statistics from most sources show that popularity and engagement for different content types are quizzes, videos, and interactive courses. However, the real question that needs to be asked is "Does format really matter?"
This question came to my mind when I met a senior L&D professional in the US and while discussing our E-Learning solutions, he said, "People do learn by reading as well" and that was a turning point in our thinking as a learning solutions company.
Most times we hear SCORM and Tin Can are ruling the content format game and others despite being full of substance are losing out simply because of the trackability issue. In fact, some amazing content for any learning is still in books, articles, blogs, tweets, posts, YouTube videos, and simple web links and I think the time has come for us to leverage learning from all formats in which it actually resides. Brilliant videos by Ted, HBR, Stanford, and MIT are all available free on YouTube. Movies are being leveraged for soft skills training. The financial services industry still relies heavily on PDFs and documents. A CAD file or an animation will have as much substance or more as a SCORM/Tin Can have.
In the world of open education, enabling all formats to learn effectively will only make things better. Moreover, a few will prefer the video while some will be happier with reading on the Internet. Different learning styles spread out content in a variety of formats and time spent on learning have to work as a team to make sure learner motivation is high.
Interestingly, the traditional LMS mindset is opening up to newer applications that offer microlearning, chat, discussions, and photos, as learning content. The free learning world, I believe is on its way to transforming corporate learning soon.
---