Induction
New joinees should know the organisation and its culture and some of it – from Day 1. A structured program that delivers standardised knowledge anytime, anywhere is what is needed by organisations. Companies need to familiarise its people with its Ethos, Processes and Procedures etc. for better sense of belonging and performance.
Vowel LMS allows you to pick information from documents, presentations, dated Videos , and even the web to develop an immersive on-boarding experience that gives you analytics on how people received the induction.
Book A Demo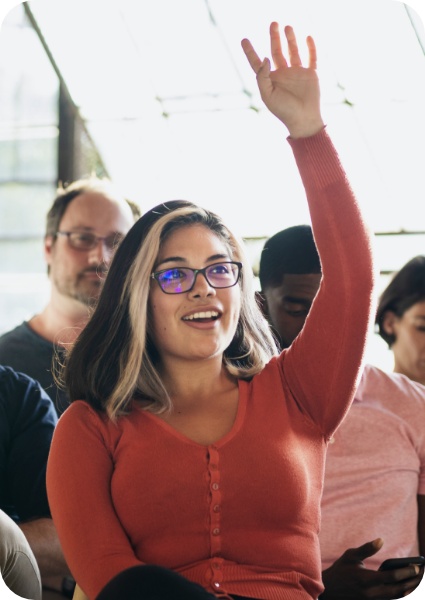 Sales Training
Selling, to be effective, needs many attributes to fall in place. The most neglected one yet an important one is providing training to sales folks while on the move and giving them information and tips while the deal is on.
Vowel offers a mobile app for people on the move. It lets them start learning on laptops and continue on mobile phones. Sales people can train while travelling or waiting for the meeting. The app also allows organisations to push pricing, presentations and search troubleshooting info on the fly. So training doesn't keep your sales people away from your customers.
Book A Demo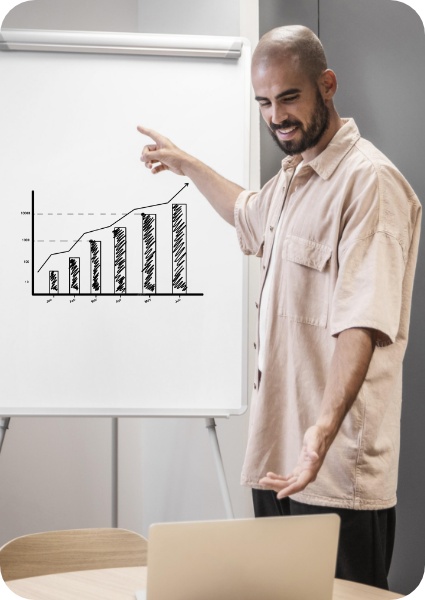 Compliance
Two important aspects of compliance are
Proof
Knowledge
Organizations typically need a system that ensures both are achieved with ease and with speed.
Vowel offers a system that ensures:
Knowledge about compliance and regulation is up-to-date
People are always reminded and even mandated to take compliance training.
There is amazingly engaging content available on the system from external experts and curated libraries on YouTube and vimeo et al.
Assessments, analytics and certifications are awarded to learners as a proof of compliance
Book A Demo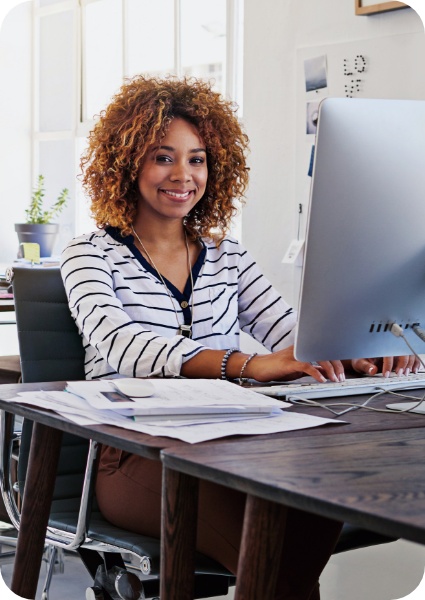 No hidden or extra fees, everything is included in the price
Bring personalisation to your learning via our customized AI learning bots. Simulate live conversations and nudges by integrating assessments and learning content delivery via personalized chat workflows.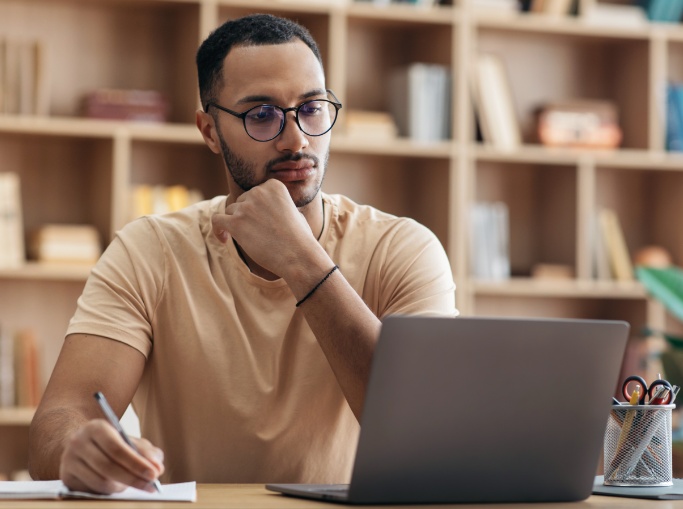 Industry Prowess
Grow with confidence Get in touch with us today for a free demo.