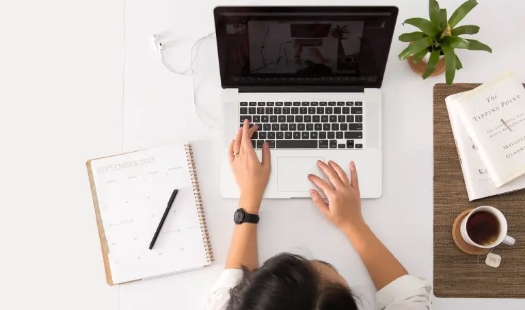 ---
When you are building a cloud product customer interaction and feedback play a vital role. In order to ensure that a product implementation be a success for our customers you need to invest a lot of time in understanding the customer's challenges.
Plus if you are building a SAAS application, selling the product is just the start. Once on boarded you and the customer are partners in making sure it works. Or you can forget about renewals! And frankly, if the product doesn't solve the customer's challenges, where is the fun? Where is the satisfaction?
At Vowel, challenges excite us. They drive us to innovate, think creatively, and work with our customers to strive towards helping them adopt a learning culture and make learning effective. A lot of these challenges are common across industries and some are specific to some verticals. We are looking at sharing some of these challenges and some ideas on how they can be tackled in a series of blogs. Watch this space for it!
What are the biggest challenges you have faced as an HR / L&D professional in 'making learning happen' in your organization? Do share in the comments section!
---