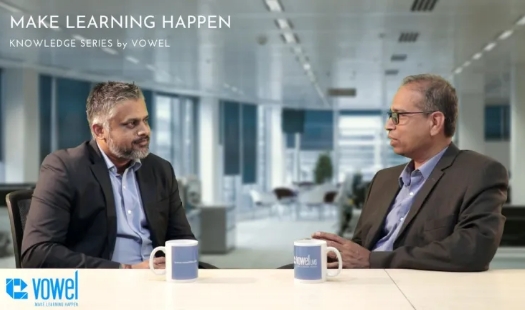 ---
In this #makelearninghappen webinar, Dr.Shridhar Shukla, co-founder of kPoint Technologies, and Ajay Javdekar, co-founder of Vowel Learning Solutions, discuss how businesses can address some of the corporate training challenges.
With vast experience in leadership positions and hands-on product development experience in the field of learning technology, Dr.Shridhar talks about the various challenges he saw, approaches he introduced and how to pull learning is more effective than push learning. He also talks about how he as a leader learns and emphasizes the need to create a conducive environment for learning.
Read on to watch the webinar recording.
Webinar Video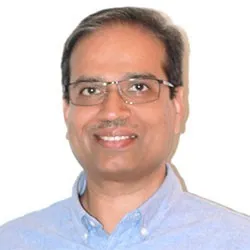 Dr. Shridhar Shukla
Dr Shridhar holds B.Tech in Electrical Engineering from IIT Bombay, MS in Electrical Engineering from Virginia Tech, USA, and Doctorate from North Carolina State University, USA.
He has over 23 years of versatile experience in the areas of building and running software companies, infrastructure software products, services, and R&D. He was associated with Persistent Systems Ltd as Director and COO between 1995-2003.
Currently, Dr. Shukla is the Managing Director of kPoint Technologies – a Pune-based organization with the motto Videofy Enterprises. He is also the Co-founder and Chairman of the Board at GS Lab.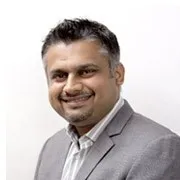 Ajay Javdekar
Ajay has more than 18 years of experience in introducing technology-enabled learning solutions across India, Europe, and the US. He co-founded Vowel, a learning technology company that offers a Learning Experience Platform and implementation services for corporate learning. He is also a Co-founder, Director at Aims Digital, a learning content development enterprise that helps Fortune 500 customers in building immersive content.
---