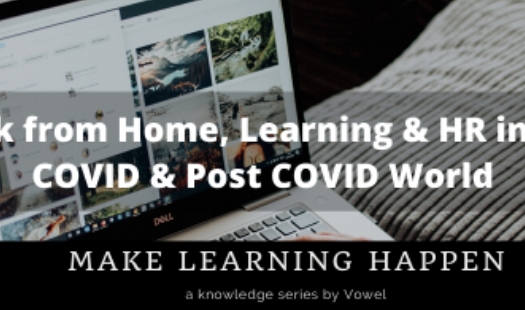 ---
In yet another #makelearninghappen webinar, some of the top minds in the Industry joined us to discuss HR, L&D & Work from home in the COVID-19 & Post COVID-19 World.
Read on to watch the webinar video and listen to the podcast version.
With the entire world going through the #covid19 crisis & with an increasing emphasis on remote working, Vowel has organized a series of webinars to get together online to discuss how #hr & #L&D is coping & share ideas on how the organizations can keep learning & working.
We will have industry leaders & experts sharing insights & practical knowledge on what you can do to #MakeLearningHappen & even leverage these uncertain times in the best possible way.
Webinar Video
In this edition, we had the following distinguished guests as panelists on our discussion.
Mr. Anup Malavia – Global Head – Learning, OD, Engagement, & Corp Comms @Tata Technologies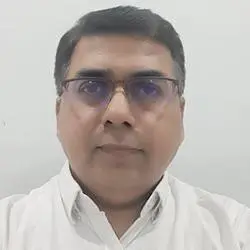 Accomplished learning professional with more than years 24+years of expertise in leading global and regional responsibilities in the area of Learning, Talent management, Competency management, Digital University/ Corporate Universities. Focused interventions to enhance organizational technical and managerial capability, establish critical role framework, aid succession planning and specific interventions for high potentials. Direct engagement programs facilitated for Sales and Delivery handshake. Extensive experience in design, development, and delivery of Leadership development programs. Initiatives around Diversity and inclusion, culture immersion and change mgmt. Experience in setting up a shared services center for L&D, etc. Associated with EdTech Startup as a Mentor.
Mr. Anil Salvi – ACC, CHRO @JM Financials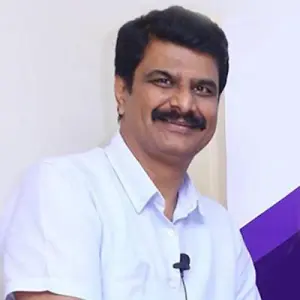 Anil comes with Over 28 years of experience in the field of Human Resources with globally renowned multinational firms and reputed Indian franchises. His rich experience has been in Banking, Investment Banking, Shared Services platform, Information Technology, and Technology Distribution businesses. He has been an expert in change management and successful post-merger business integration. Anil has built businesses and HR functions and has been leading Human Resources function at large and complex firms. Being a natural people leader, Anil has successfully been handling business leadership roles along with his role as the CHRO.
Mr. Suhas Baxi – Independent Director @Praj Industries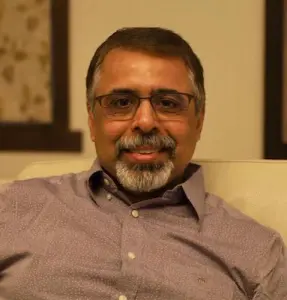 Suhas has been in the CEO/ Managing Director role for India/ Asia focused global businesses for more than 18 years. His leadership experience includes Industrial B2B majors such as Finnish Multinational Konecranes, German Leader Demag and also Thermax in India. Amongst his other affiliations, he is an independent director on board of Praj Industries- a leader in BioEnergy business. Also, Suhas was the Chairman of the Pune Zonal Council of CII in 2010-11 and has been a member of the National Council of CII for Higher Education.
---